Partner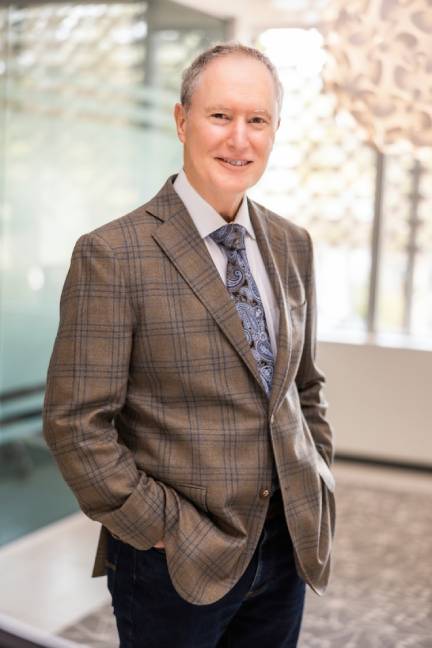 Contact
Dennis Cook
(916) 442-3100
Send Message
Assistant
Linda Johnston
Send Message
Bar Affiliations
State Bar of California

Labor and Employment Section

Sacramento County Bar Association

Labor and Employment Section

American Bar Association
Experience matters. Prior to forming Cook Brown, Dennis served as a hearing officer, investigator, and OSHA specialist with the Illinois Department of Labor, and then as a Field Attorney with the National Labor Relations Board (NLRB) in San Francisco. That experience and unique perspective shaped his subsequent law practice.
While active in litigating labor matters before the NLRB, he also represents management in federal and state courts in employment litigation. He intimately understands the playing field and what it takes to win. In everything he does, his practice is characterized by a meticulous sense of preparation and an unyielding work ethic. That's the basis of his reputation for integrity and his record of accomplishment.
Dennis is particularly known for his work with prevailing wage law, collective bargaining negotiations, labor and employment counseling, labor and employment litigation, public works, and preventive advice.
He is licensed to practice before all California and Illinois state courts, as well as the U.S. Supreme Court, Ninth Circuit Court of Appeals, and all federal district courts of California.
Dennis has an AV Preeminent™ rating by Martindale-Hubbell, and in 2017 he was selected for the California Super Lawyers list.
Results
Obtained successful dismissals of various wage and hour claims against retailers, manufacturers, construction companies, and nonprofit agencies.
Obtained favorable trial and appellate court rulings for affordable housing developers in Northern and Southern California.
Negotiated collective bargaining agreements in the construction, transportation, retail, and power generation and distribution industries.
Won union representation elections for local manufacturers and construction contractors.
Publishing
Efforts by the U.S. Department of Labor to Restrict Employer Rights
The National Labor Relations Board: Proposed Rules to Reform Pre-Election and Post-Election Procedures
Scope of Prevailing Wage Law Expanded
NLRB Election Rules Propose Sweeping Changes
Speaking
Legislative Update: New Construction Laws in 2016, Federation of California Builders Exchanges
Legislative Update Webinar: Laying the Foundation for a Successful 2016, Associated Builders and Contractors
Community
Member of the Board, Christ the King Passionist Retreat Center
Supervisory Committee, First U.S. Community Credit Union
Honors
DenDdAV® Preeminent™ Rating by Martindale-Hubbell